Welcome to Bluegate Car Store.
Welcome to the Bluegate Car Store, part of the Frank Keane Group. The Frank Keane Group are well established in the motor industry with experience spanning over 50 years. We created the Bluegate Car Store to provide our customers with a wider choice of used vehicles.
Located at Turnpike Road, Ballymount we stock a large range of high-quality used vehicles at affordable prices. We pride ourselves in offering the highest levels of value and customer care across sales and service.
Our friendly and professional staff have many years experience working in the Frank Keane Group and we are delighted to extend this professionalism to our mainstream used vehicles as well as our sports and premium vehicle stock.
Bluegate Car store is part of the Frank Keane Group, an Irish company employing over 300 people, and is dedicated to building strong and lasting roots in the local community. If professional excellence, value and choice matters to you come and talk to us at Bluegate.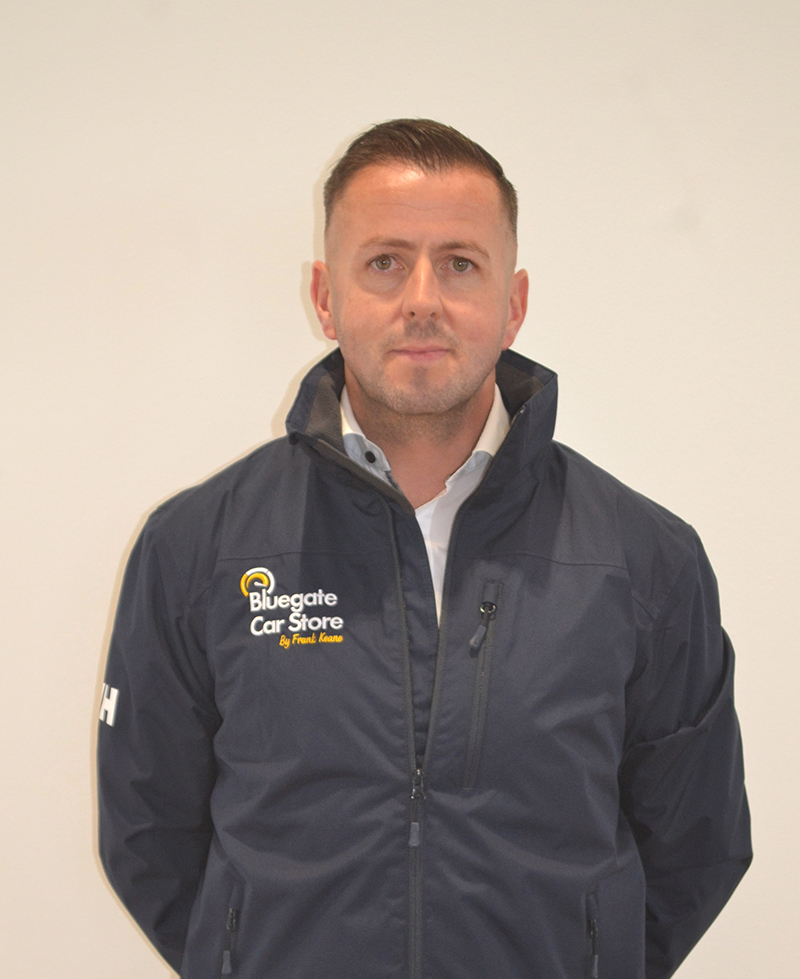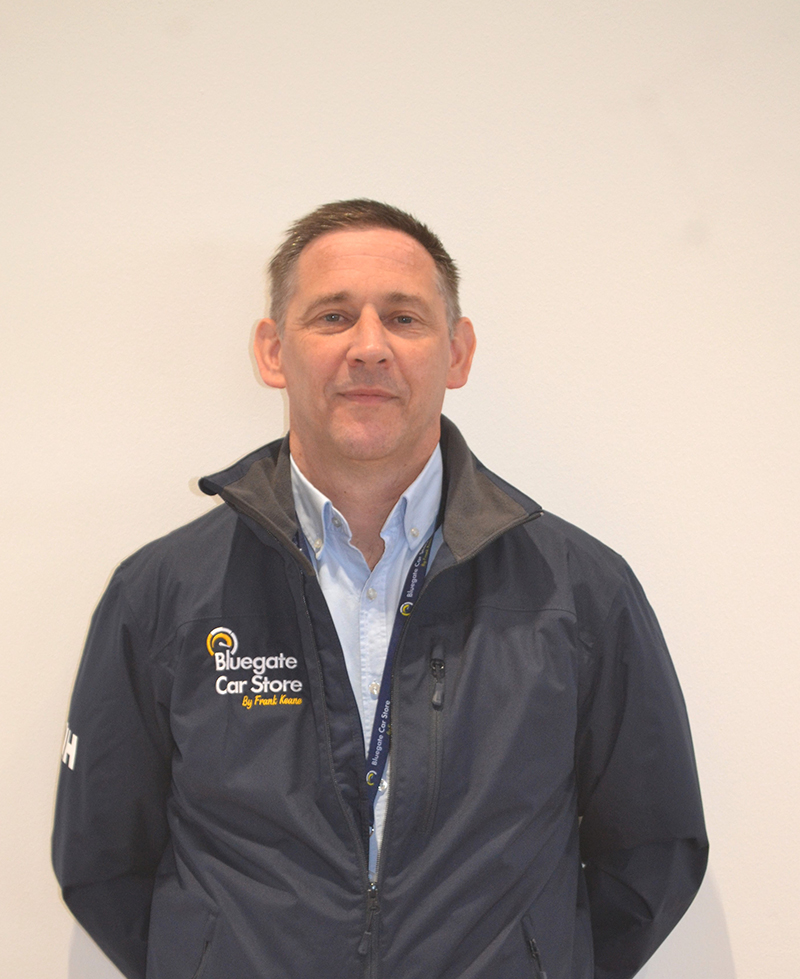 Paul Stafford
Business Manager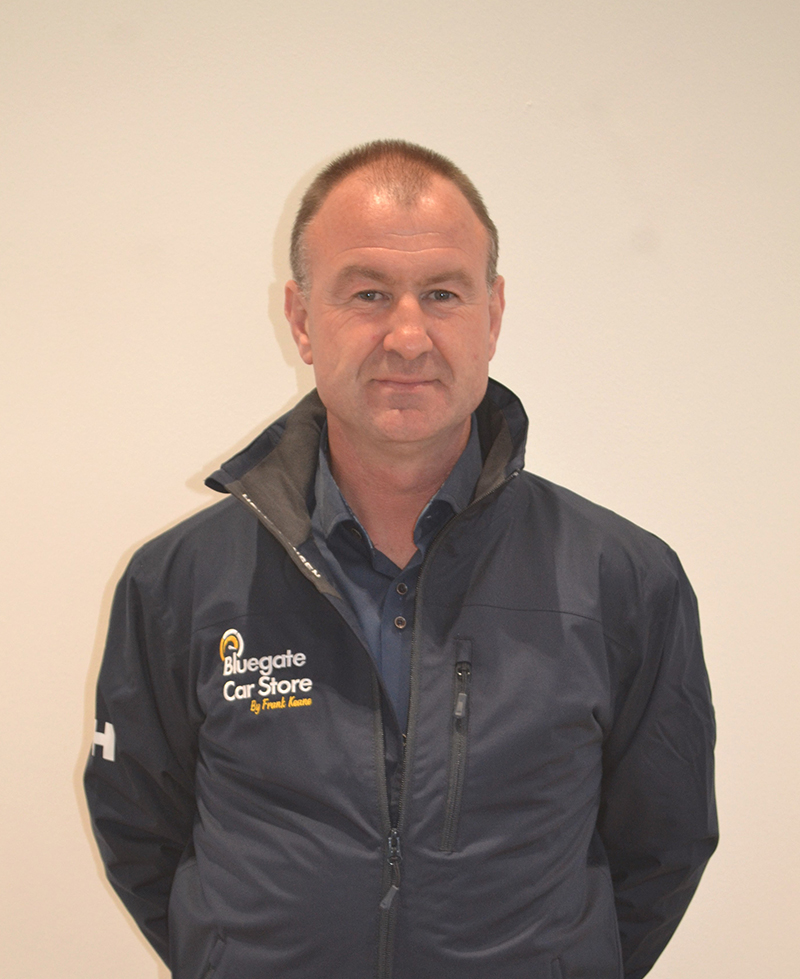 Eddie Lester
Sales Executive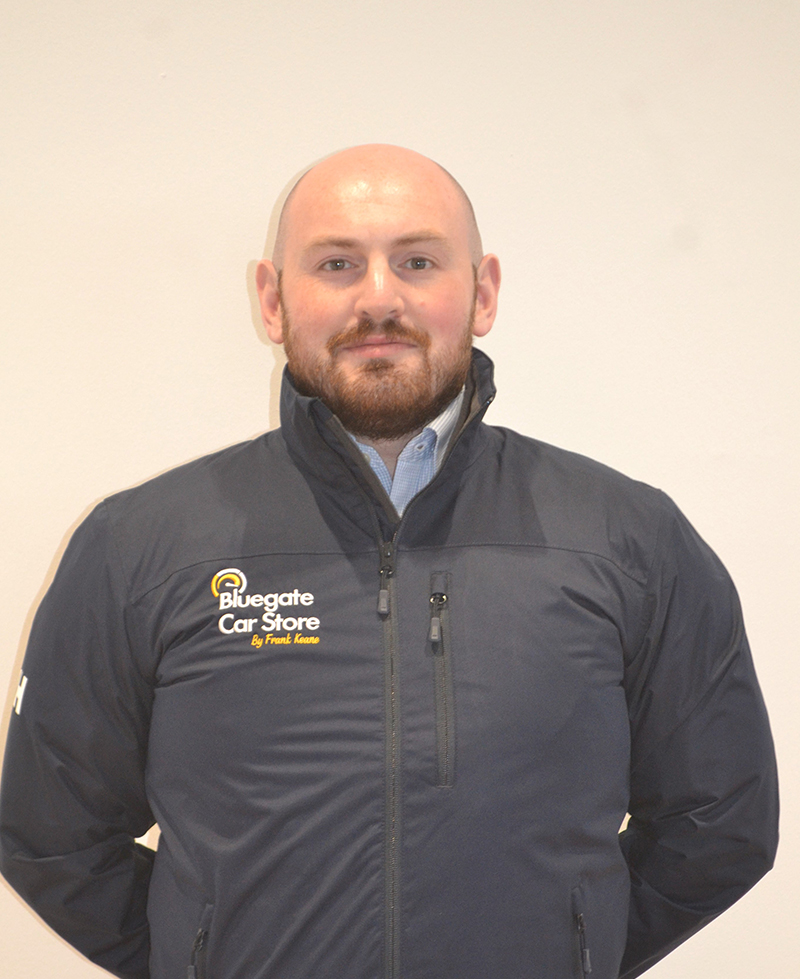 Stephen Conboy
Sales Executive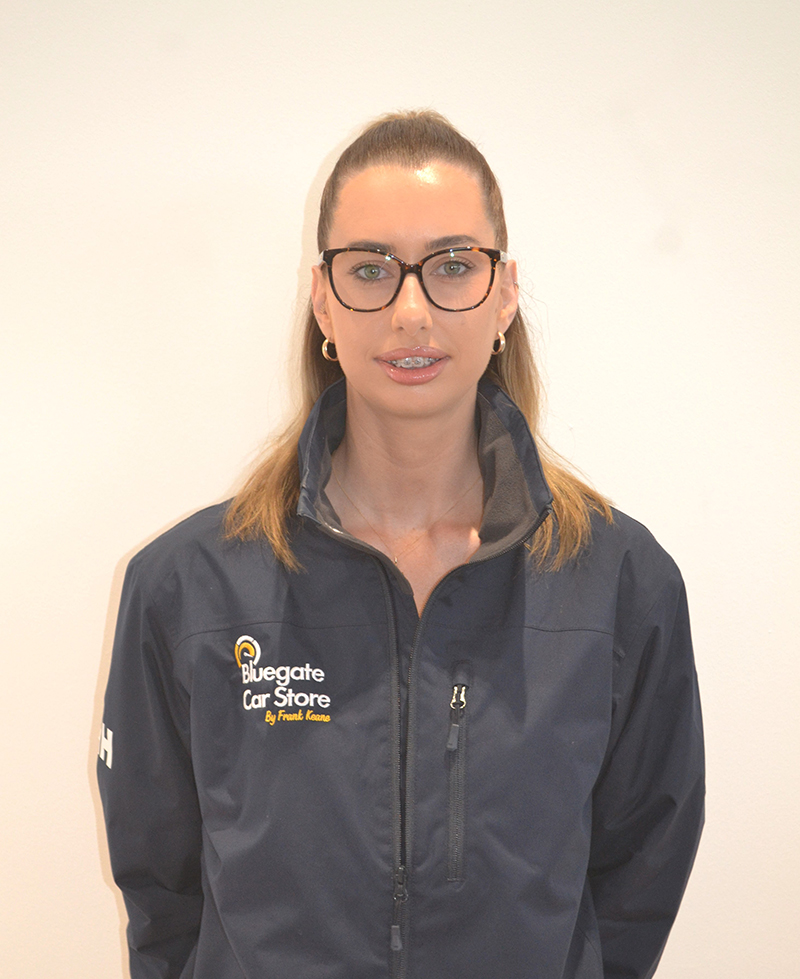 Melissa McClelland
Sales Executive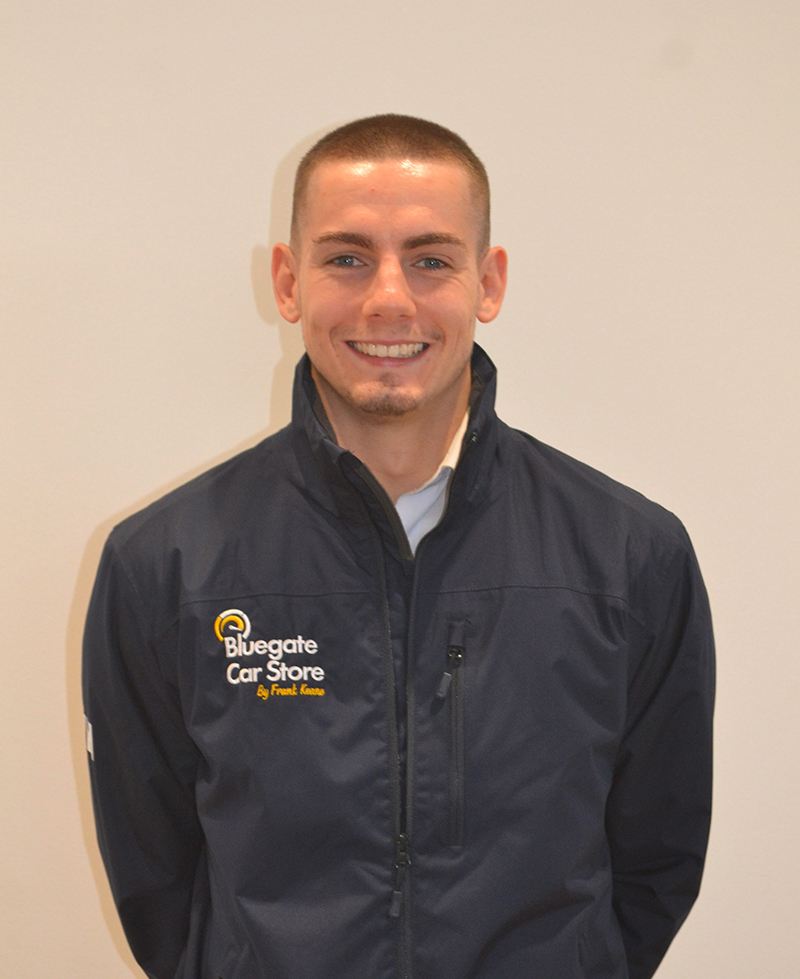 James Byrne
Sales Executive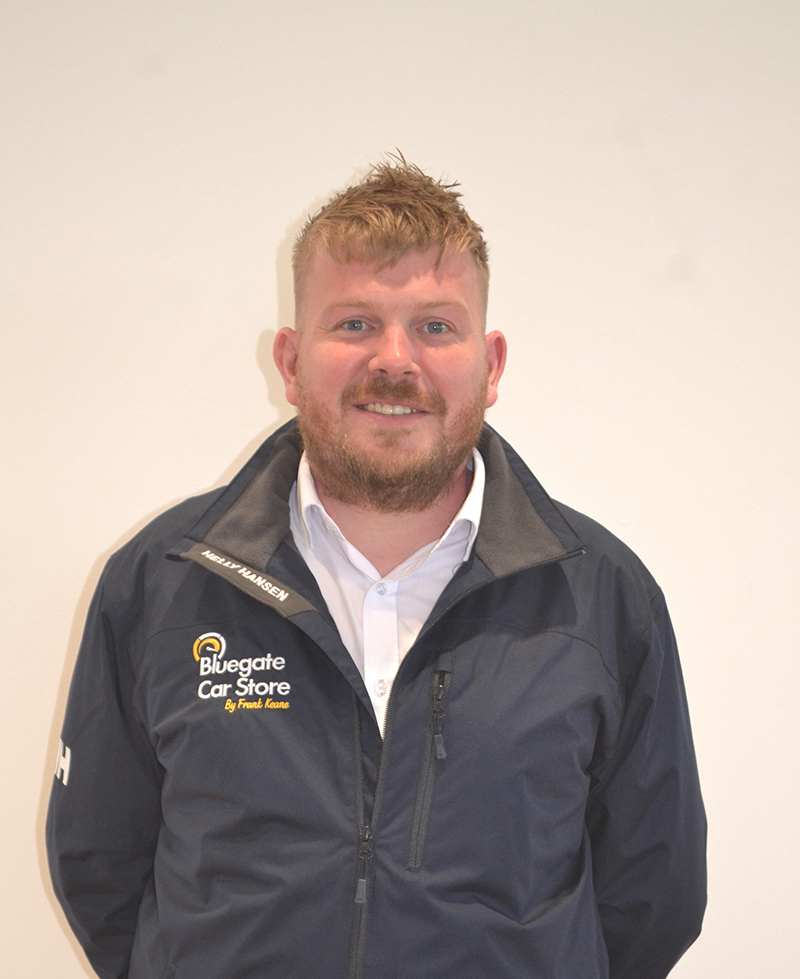 Ciaran Gill
Sales Executive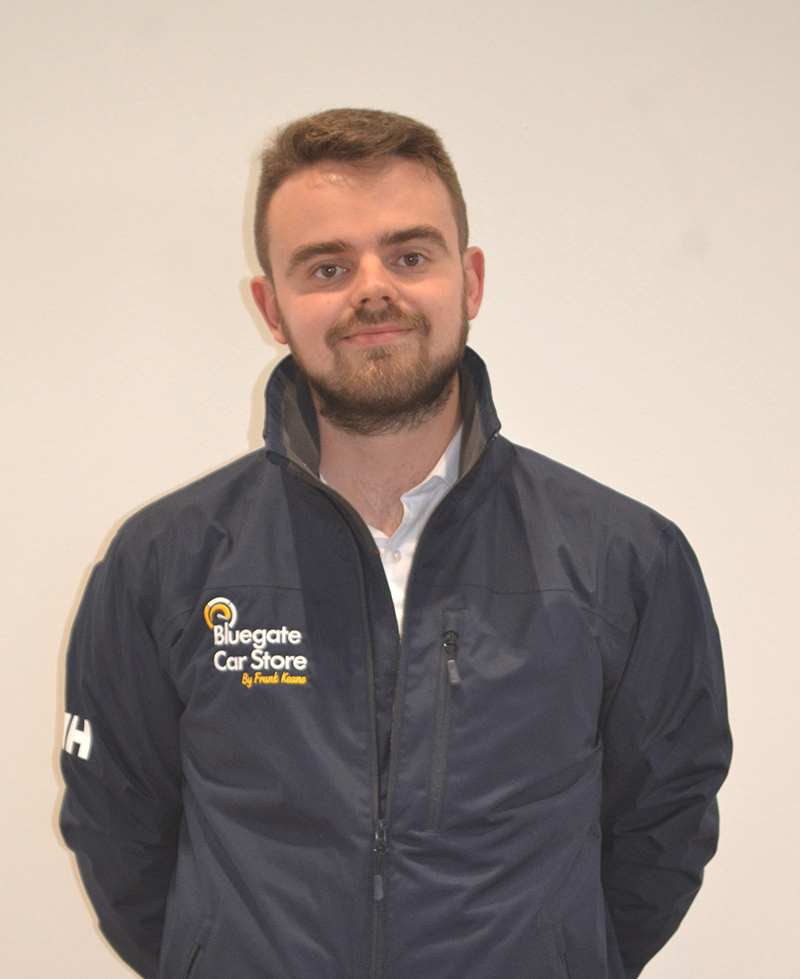 Keith Dalton
Sales Executive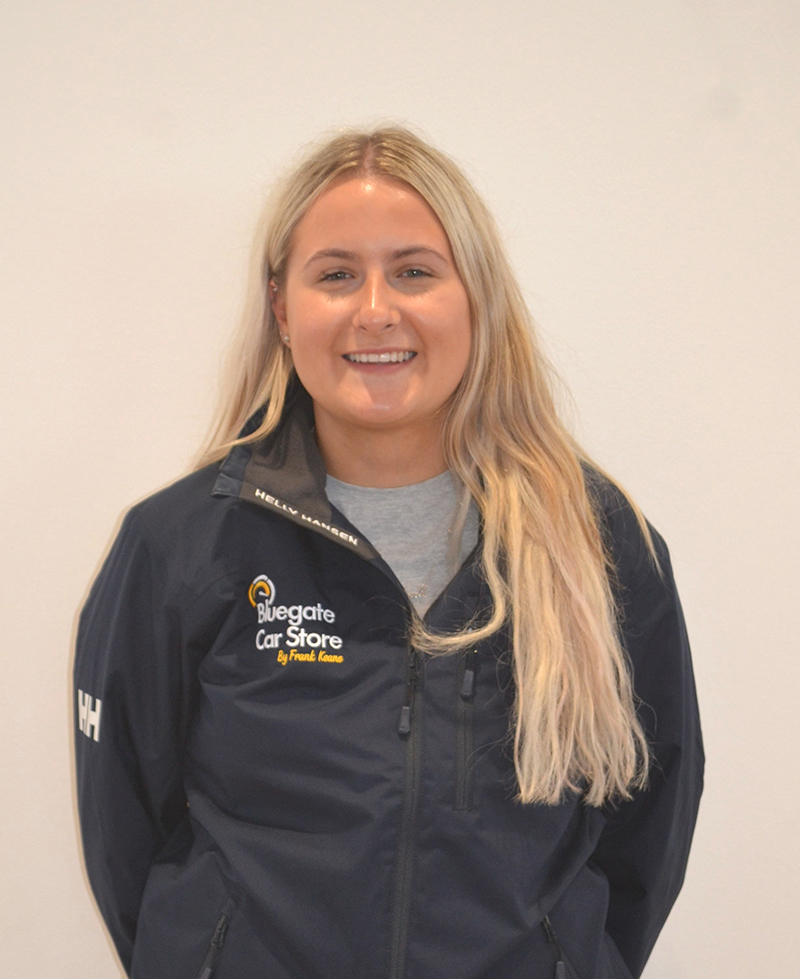 Natalia Stanicka
Handover Specialist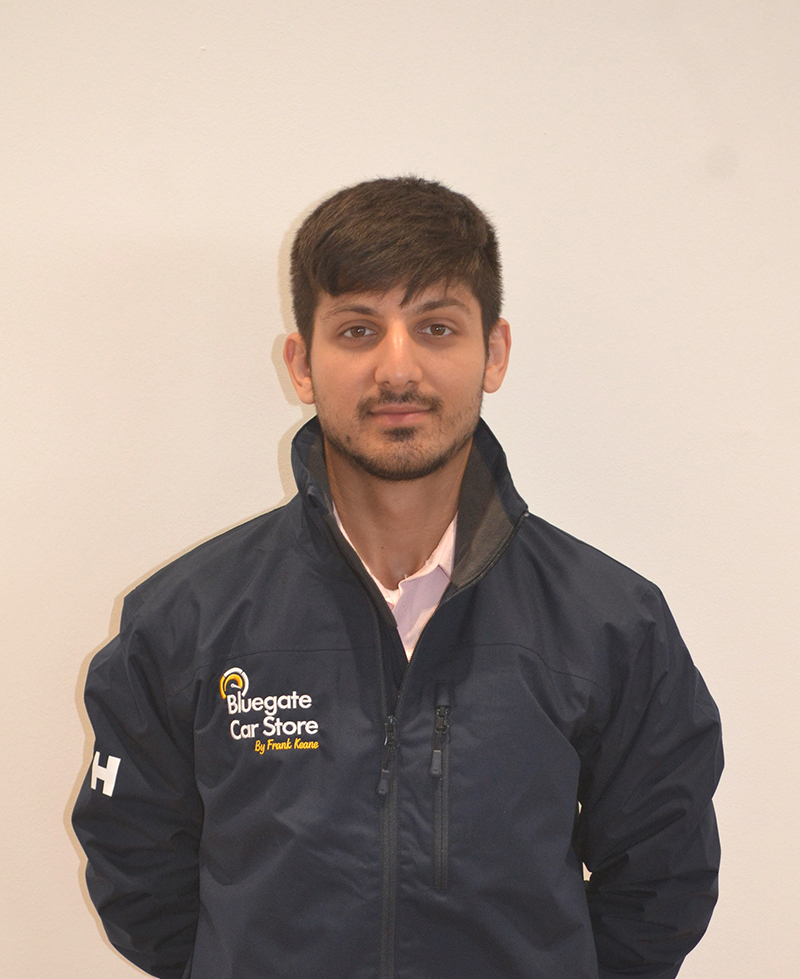 Antonio Marinov
Junior Sales Executive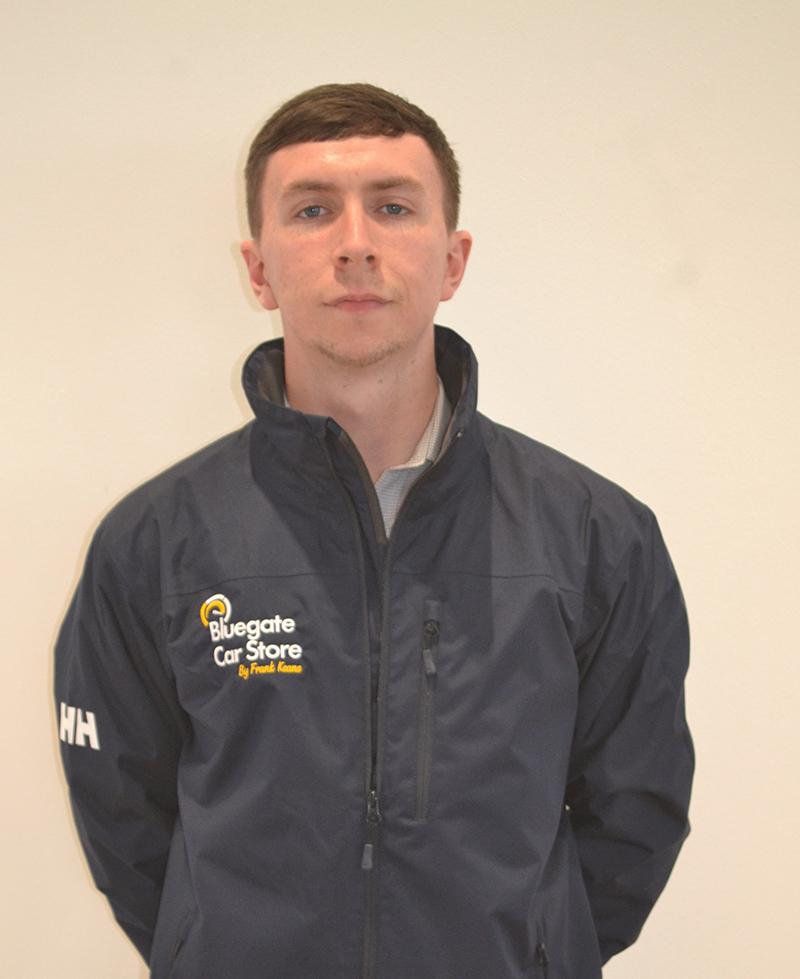 Jordan Paul Leonard
Junior Sales Executive